Cross Centered Records
Move Tha Gospel
OUR STORY
Cross Centered Records (CCR) is a Christian Hip-Hop record label based in Colorado Springs, CO.
CCR was founded by Isaiah "Genesis" Seaborn in 2010, with a mission to bring people into a cross-centered relationship with Jesus Christ, and to encourage current believers to continue to "Move The Gospel".

Starting out merely as a joke, 5elect fka Genesis (then calling himself I-Mac) made silly songs about high school life. Feeling a call on his life he incorporated the Gospel into his music and released his first solo album entitled "Cross Centered."
This change paved the way for what is now Cross Centered Records. Now, 5elect has teamed up with Kim Seaborn, Moriah Seaborn, Outre' The Unconventional, Saint Boy Reggie, and Kemoy Music to "Move The Gospel."
We encourage you to follow us on Facebook and Twitter and ask you to join our mailing list for upcoming events, shows, and albums.
Music & live video
0:00/4:03

0:00/3:56

0:00/4:25

0:00/3:13

0:00/4:03

0:00/2:53

0:00/5:40

0:00/3:02
Press photos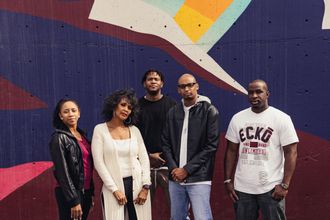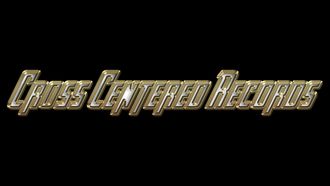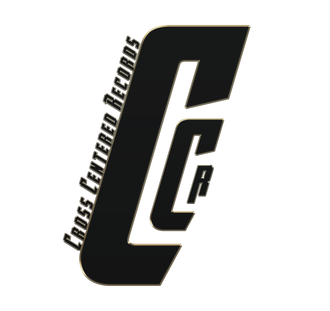 Press / Reviews
"Cross Centered Records works tirelessly to move the gospel in the state of Colorado. Their music is authentic and their passion is evident." - Justin Ham
— G-Life Outreach
"Cross Centered Records has long presented the Gospel not only through music, but also by serving in their communities. Their message is powerful in both word and deed." - Marie Barber
"CCR is a family-oriented music ministry that's dedicated to bringing the Gospel to the masses through music, and has been a strong, consistent, presence for many years!" - Tim Rucker
"We love Cross Center Records! Captivating yet influential and motivational for the Kingdom of God, We are honored to walk this walk of faith along side of you guys, you are indeed our family." - Mi Gente Crew